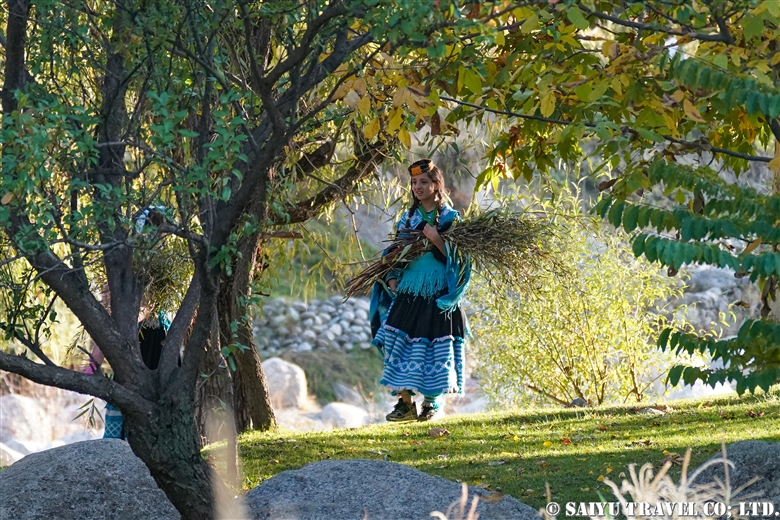 After not having been able to visit in a few years, I was able to return to the valley of the Kalash people, to a village called Bumburet. Mid-October proved to be a truly beautiful time to visit with the fall colors and corn harvest taking place.
On October 16, 2019, the Royal Couple Prince William and his wife visited Kalasha Valley where they enjoyed seeing traditional dances. The social media and news was flooded with "The Royal Couple" and "Kalasha" where trending amongst the Pakistani people.
> Kalash Valley "Where did the Kalash people come from?"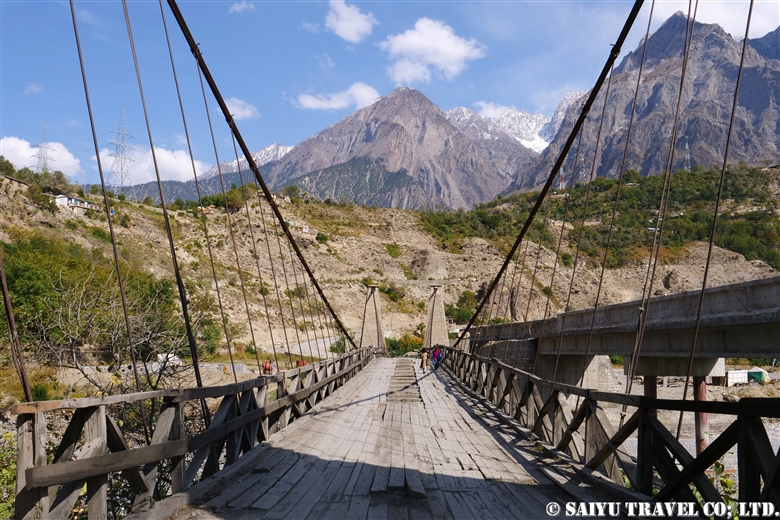 Taking a turn off the main road, and crossing the bridge brings you into Ayrun village. It is like traveling back in time. You will see as you enter into the village, narrow fields and the beautiful traditional Pakistan. You will eventually come to the intersection of Bumburet and Rumbur Villages.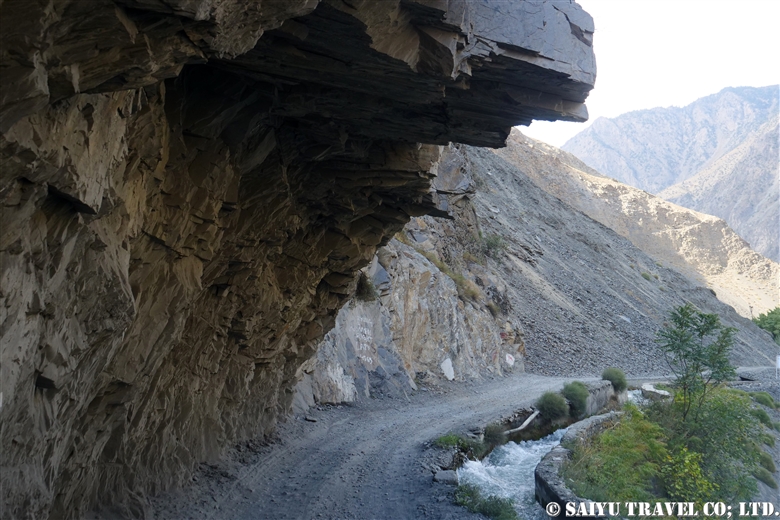 The road into Bumburet village hasn't changed. It is still the small dirt road that has pull-offs to allow two small cars to pass each other.
However, as we entered into the village, I was a little shocked at the changes I saw. The women we saw were dressed in the traditional Karasha clothing but about half of them were also wearing the shalwar kameez (national dress of Pakistan). And the number of guesthouses was a bit overwhelming.
Where did the traditional style houses go? In recent years, an increase in domestic tours and a shortage of lodges for the tourists to stay, naturally meant that the number of guesthouses increased suddenly. Most of the managers of these guesthouses are from the outside. I hoped they would build them in the traditional style to match the landscape and keep the flavor of the original village.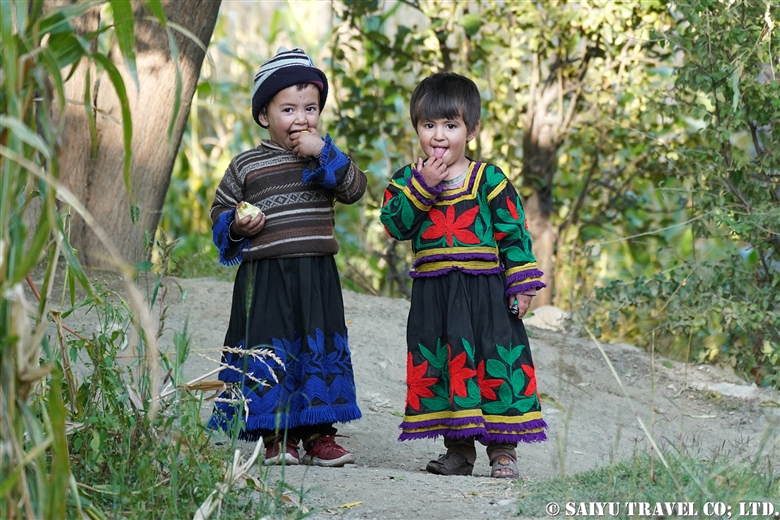 Walking on a path between the corn fields, I went to visit an acquaintance. The Kalasha children I met on the way.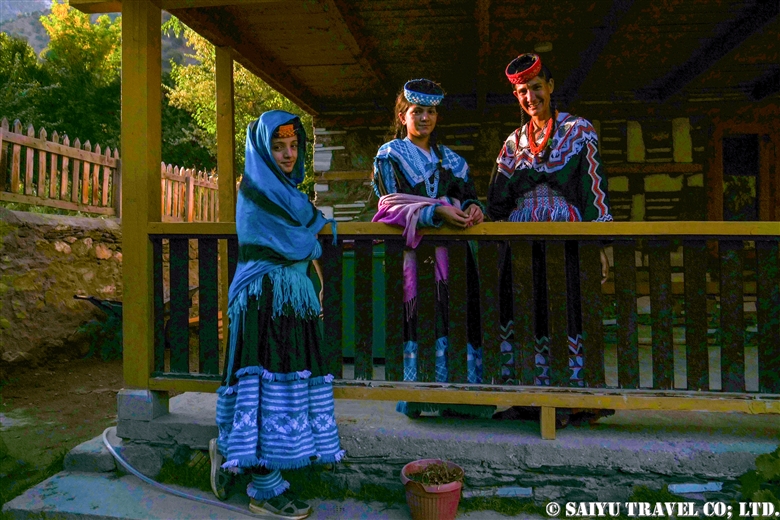 This is the School  dress of the Kalasha young ladies. There seems to be more girls wearing scarves then before.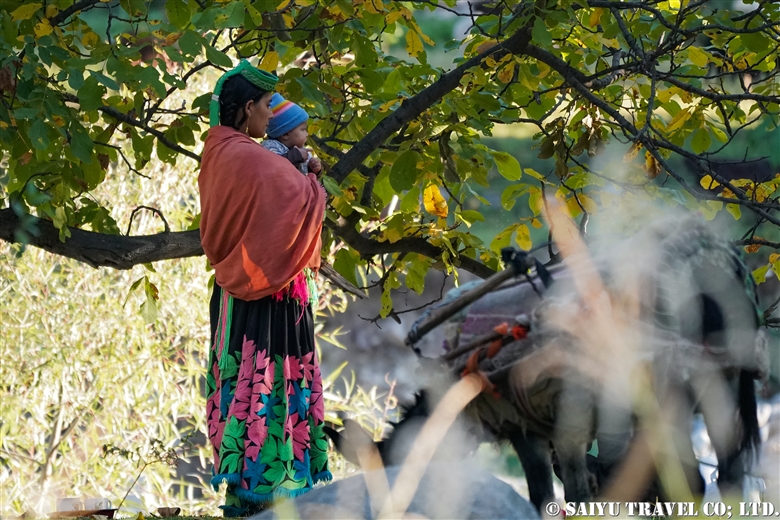 Just off the main road through the village I could see this beautiful figure taking a walk.
Children playing next to a cornfield where their parents are busy harvesting.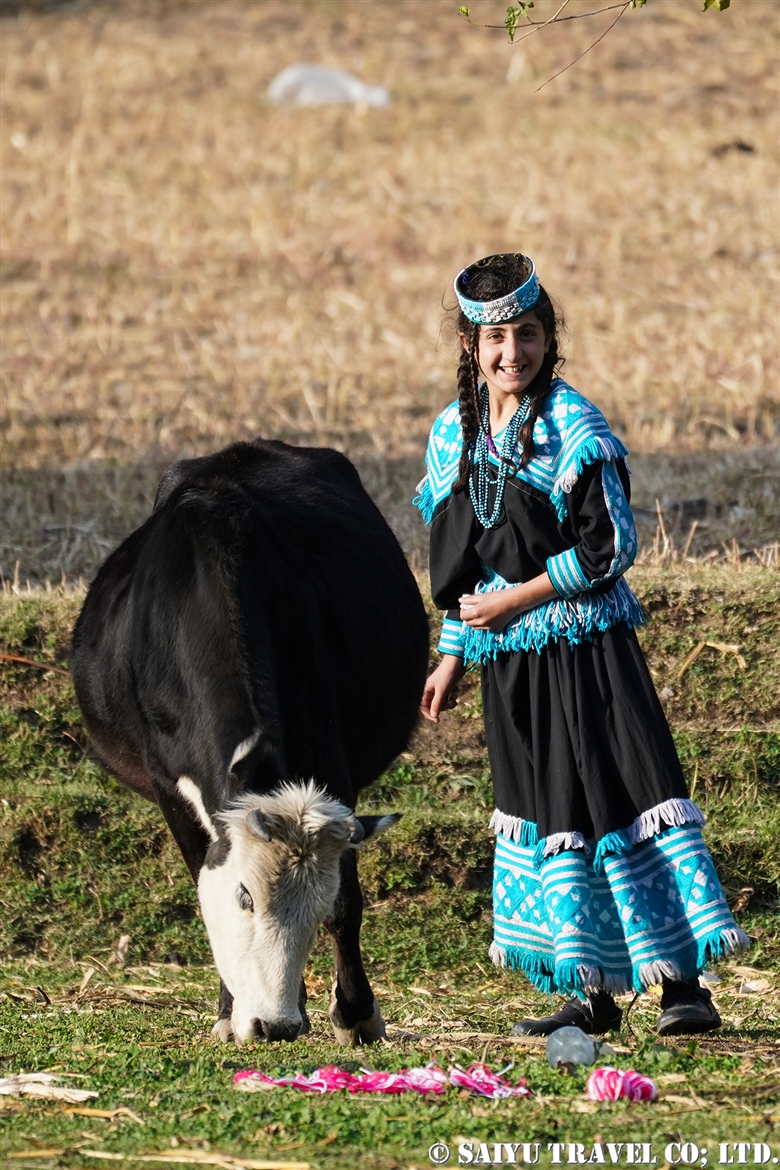 No on can stop change that comes with progress, but I hope that these beautiful sights can continue into the future.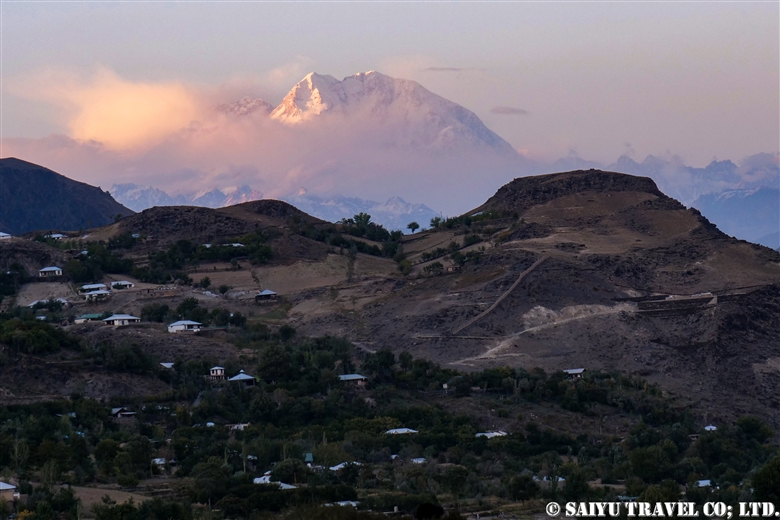 On the way out from the Kalasha Valley, we could see the village of Ayun sitting at the base of Tirich Mir. The highest peak of Hindu Kush is Tirich Mir (or Terichmir stands at 7,708 meters) was bathed in the hues of the setting sun.
Photo & Text : Mariko SAWADA
Visit : Oct 2019, Bomboret Village, Kalash Valley, Khyber Pakhtunkhwa
Category :
◆Khyber Pakhtunkhwa
>
- Kalash Valley
Tag :
Ayun
,
Tirichi Mir
,
Kalash Vally
,
Bomboret
,
Tirich Mir
,
Chitral
,
Indus Caravan
,
Pakistan Travel company
,
Kafiristan
,
Pakistan tour operator
,
Kalash
,
Saiyu Travel Pakistan
,
Pakistan Photography Tour
,
Kalash valley
,
PakistanBlog
,
Kalasha
,
alash Valley
,
Kalasha Valley
,
Kalasha Valleys
,
Khyber Pakhtunkhwa
,
Bomboret village
,
Pakistan Blog
,
Bumburet Village
,
Pakistan Travel Blog
,
Pakistan Travels