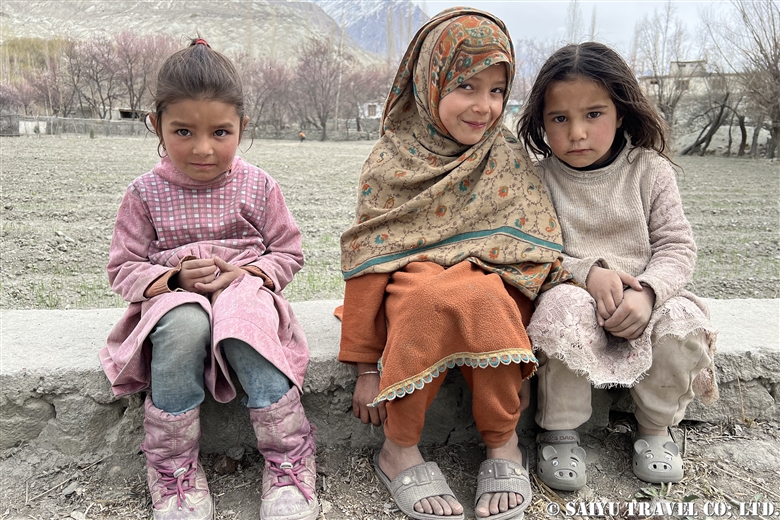 Just after Nowruz (March 21), I visited the Shigar Valley. Nowruz is the Iranian New Year, but it is also celebrated in northern Pakistan. In Persian, "Now" means "new", "Ruz" means "day", and it falls on the vernal equinox. On this day, they start working in the fields and start new things.
On the domestic flight from Islamabad to Skardu, there were many elderly people heading to Skardu. They usually will spend the harsh winter in Islamabad and Karachi, where their sons and grandchildren live, and later return to their villages around Nowruz. The flight was full of villagers.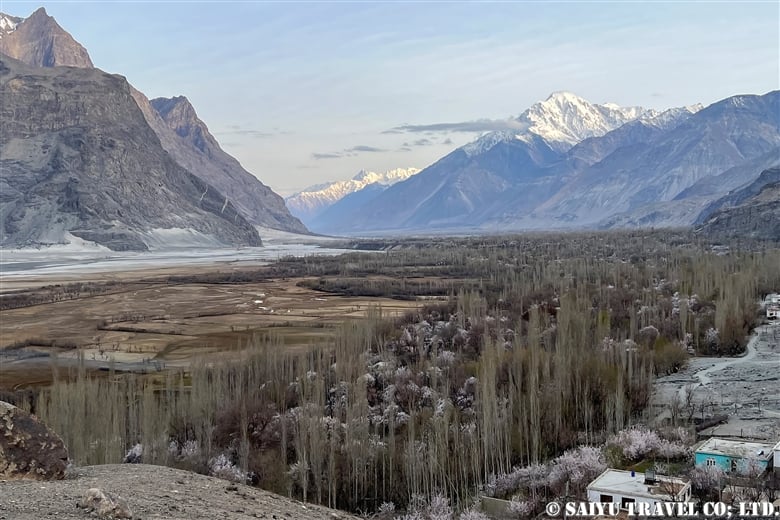 Shigar Village seen from the entrance of the valleyThe Shigar Valley is called the gateway to 'Karakoram,' and this 'Shigar Road' continues to the end of the motorway, Askole. Trekking and mountaineering start from Askole, walking on the Baltoro Glacier to K2, Broad Peak and Gasherbrum base camp. This is the path most people who aim for K2 take. The Shigar River is fed by the Braldu River, which flows from the Baltoro and Biafo Glaciers.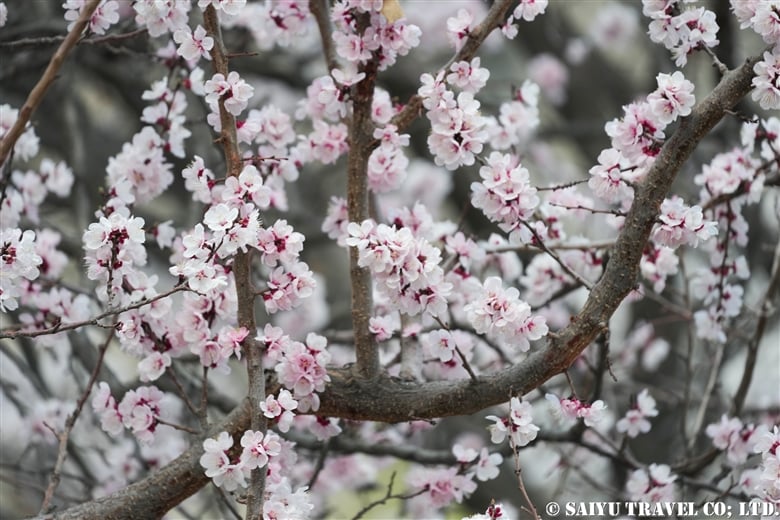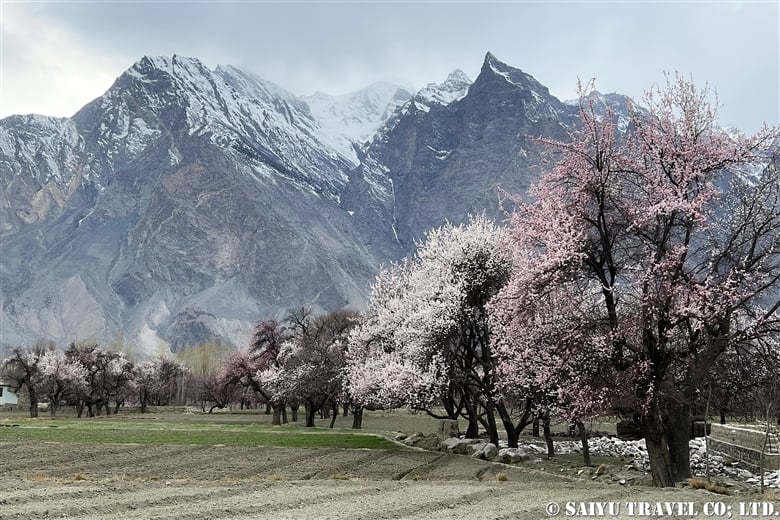 The time I visited was when the apricot flowers were in full bloom. It can only be in "full bloom" for 1-2 days. Even so, there are differences in how the apricot blossoms bloom depending on the altitude, the amount of sunlight, and the amount of water, so I was able to see many stages of the apricot blossoms.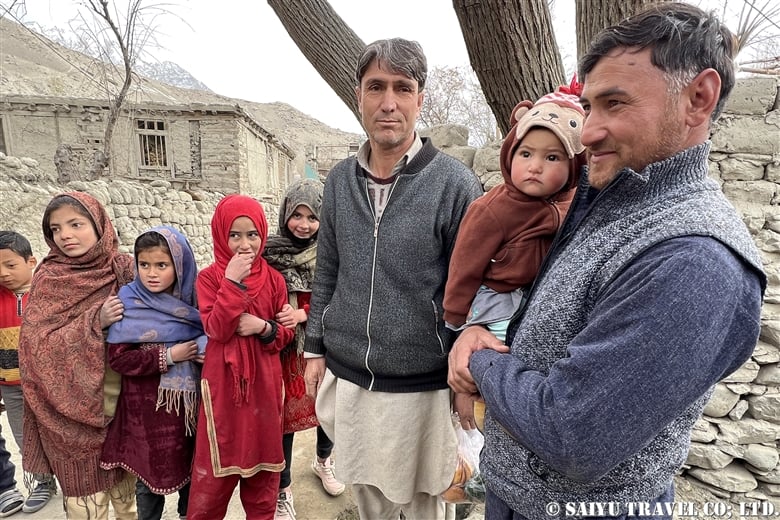 Shigar Village is the largest village in Shigar valley. Shigar Fort, managed by the Serena Hotel chain, is a lovely hotel that has been renovated from an old feudal lord's castle. I walked around the hotel, and they are the village's children.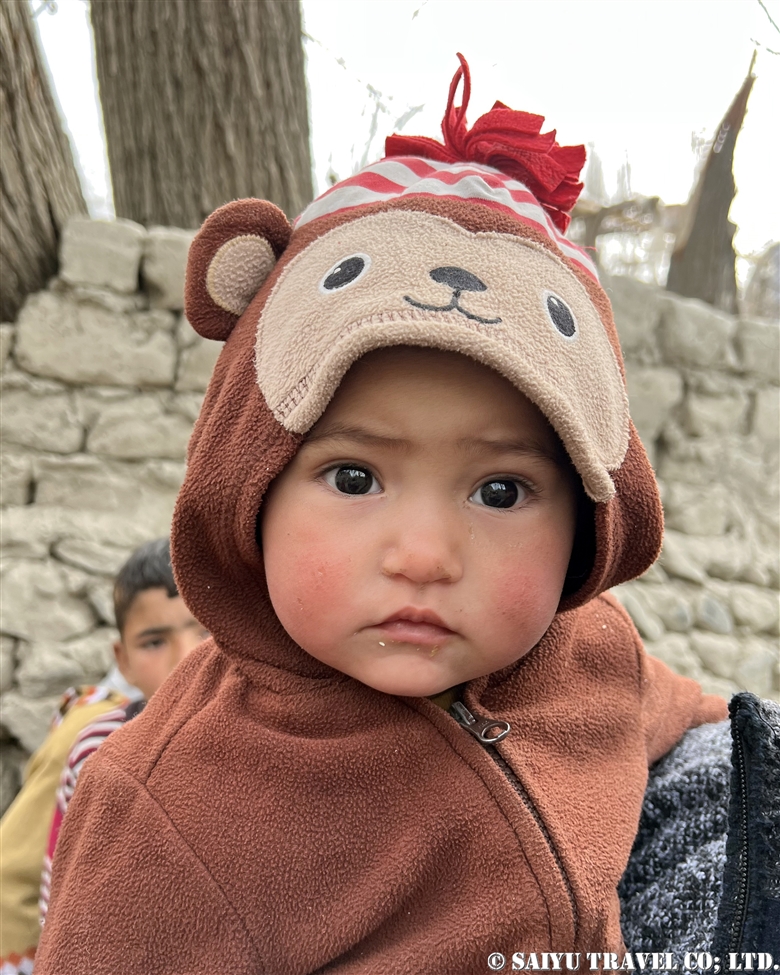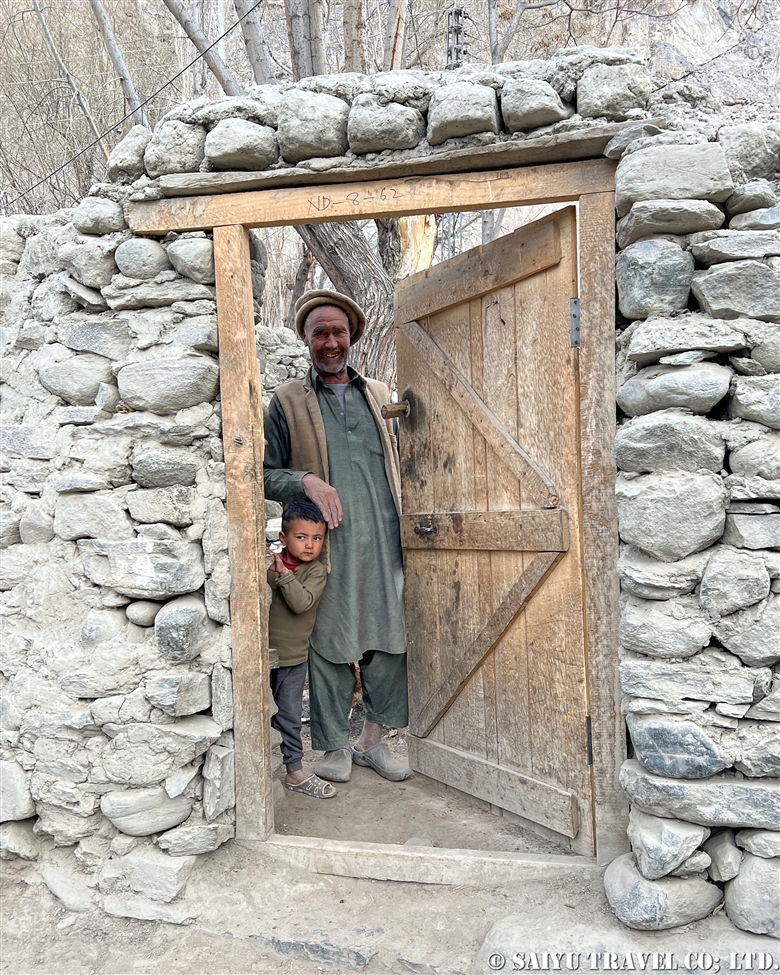 Compared to the past, Shigar Village has developed more than the image of the rustic village, and in the center, there are more cars now. But just taking a stroll around the village, you can enjoy the scenery and have some memorable encounters with the villagers.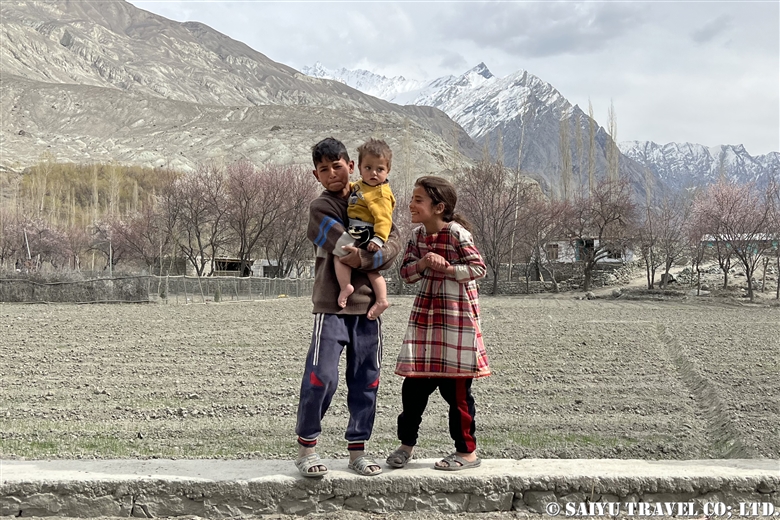 Recently, more and more people are going to the Hashupi Fruit Garden, which is located further inside Shigar Village. The views of the valley and villages from Shigar Village to Hashupi Village are very beautiful. The scenery of the village also continues to be rustic.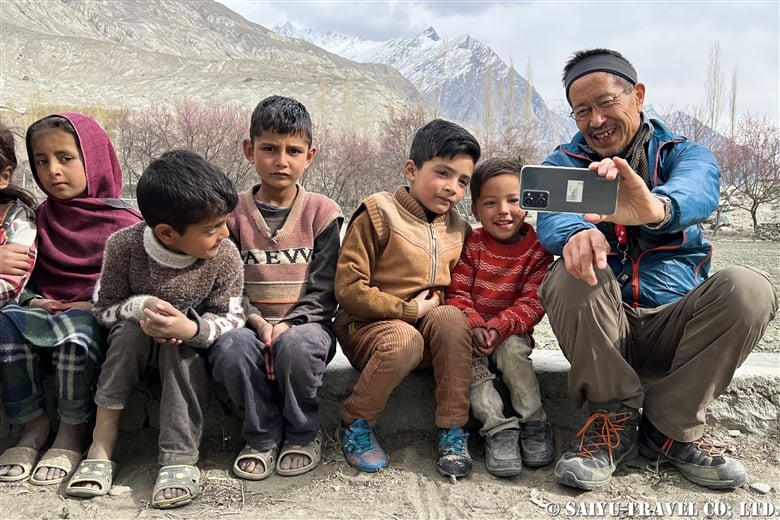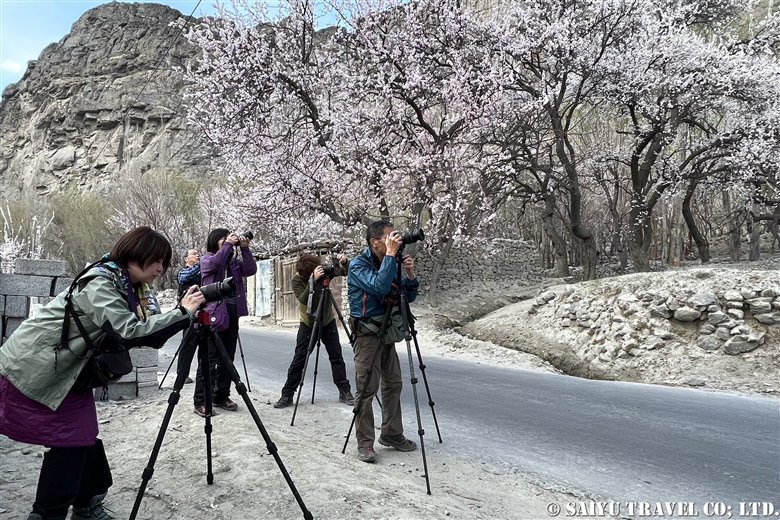 In the early morning, head to the Sarfranga cold dessert.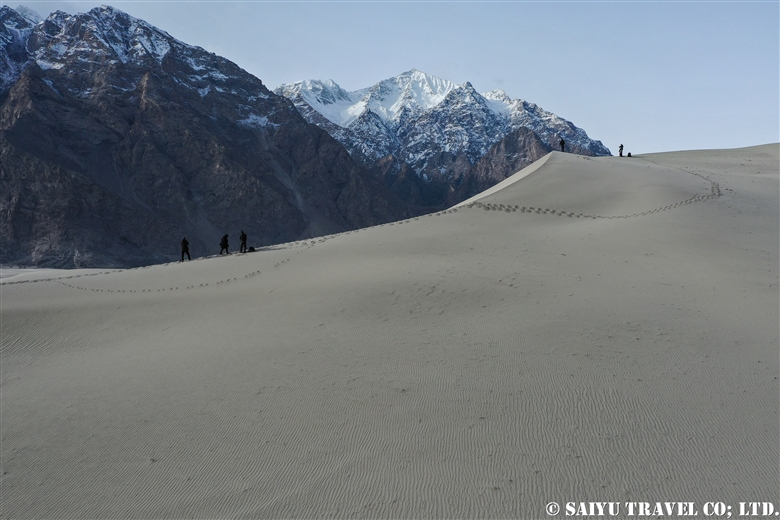 The Sarfranga Cold Desert lies on the bank of the Indus River, at the entrance to the Shigar Valley. It is a superb view point where you can see the sand dunes with the snowy mountains in the background.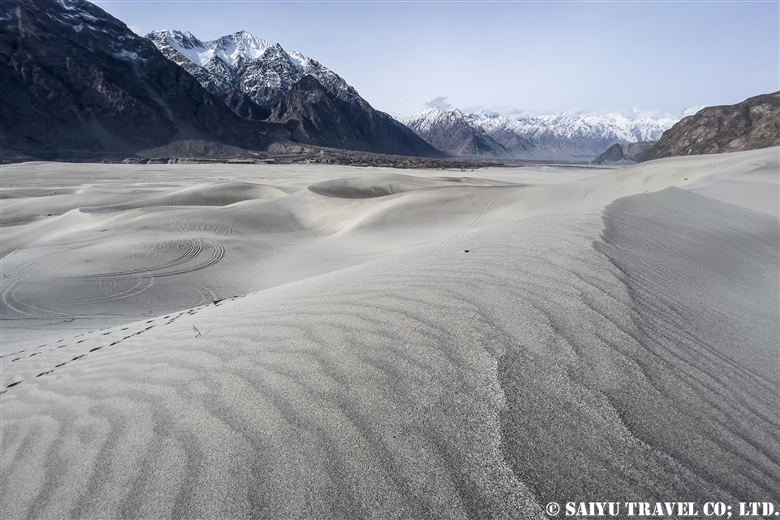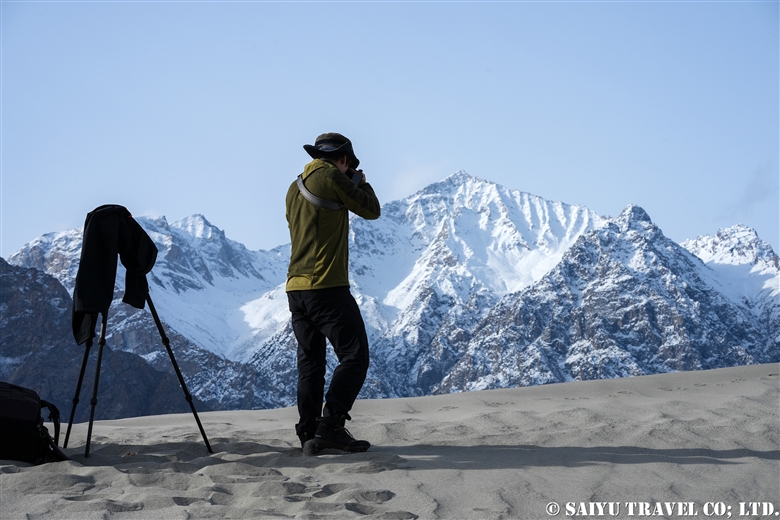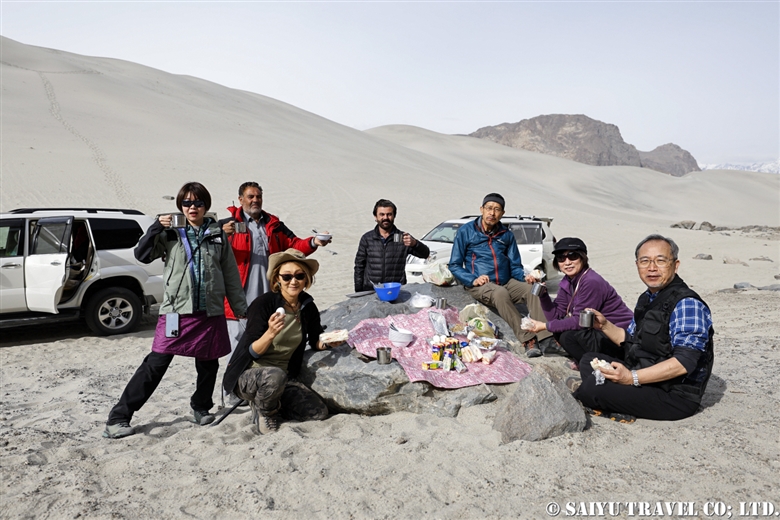 And after the morning shoot, I had a picnic breakfast, and the chai was the best!
Photo & text : Mariko SAWADA
Visit : March 2023, Shigar Valley, Skardu, Gilgit-Baltistan
※We can make local travel arrangements in Pakistan. Contact Indus Caravan for inquiries and consultations.
Category :
◆ Gilgit-Baltistan
>
- Skardu Valley
>
- Shigar Valley
Tag :
Pakistan tour operator
,
Pakistan Photography Tour
,
Skardu
,
Northern Pakistan Travel
,
Pakistan Blog
,
Indus river
,
Pakistan Travel Blog
,
Sarfranga Desert
,
Travel Pakistan Blog
,
Sarfranga Cold Desert
,
Indus Caravan
,
Shigar Valley
,
Shigar
,
Saiyu Travel Pakistan
,
Skardu Valley
,
Pakistan Travel company