The Attractions of Afghanistan
Afghanistan is a land of various ethnic groups, including Tajik, Pashtun, Uzbek, Hazara and Wakhi, influenced by Central, West and South Asia, and through which great civilizations in history have passed. It is a magical country that although they still face many problems, its diversity is what makes it so attractive.
#01
Buddhist Archaeological Sites
The Bamiyan Caves, as well as many sites with Buddhist-built stupas and monastery remains are scattered across the southern and northern parts of the Hindukush. The different styles of Buddhist monuments from neighboring Pakistan are interesting, and inspire the romanticism of the historic Silk Road.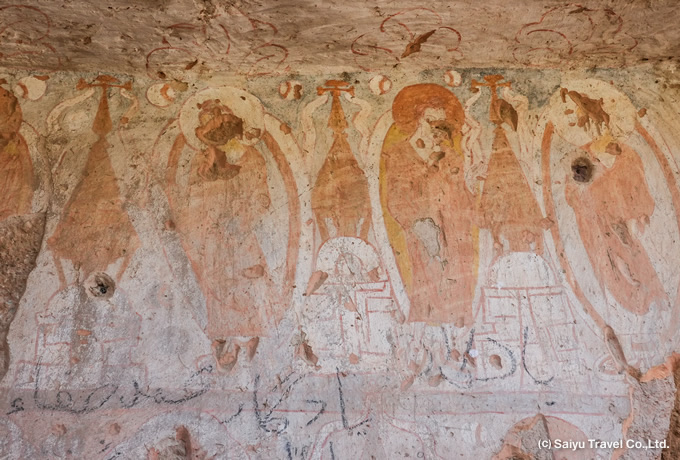 #02
Silk Road Heritage
In the North, Mazar-e Sharif, a hub town in the north, Balkh, dotted with ancient and medieval ruins, and the bazaars of the Uzbek and Turkmen peoples are bustling, full of Silk Road ambience. Western Afghanistan has beautifully decorated medieval sites, including the mosque in Herat and The Ghurid dynasty minaret <Minar-e Jam>.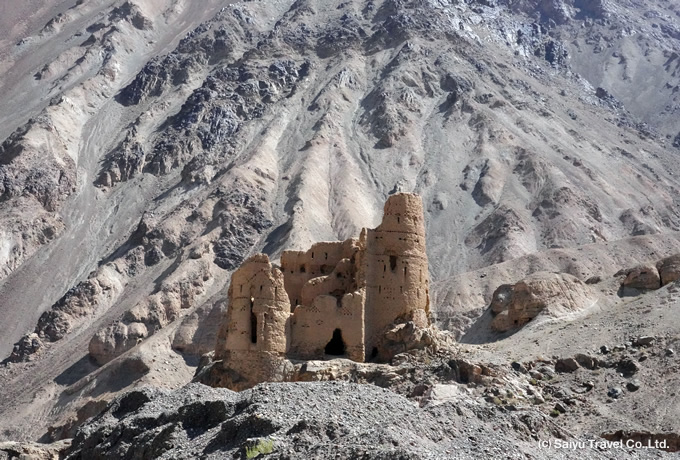 #03
Afghanistan's Nature
Afghanistan has beautiful natural areas, with deserts, mountainous areas comprising the Hindu Kush and its tributaries, and the plains. The mountainous landscapes around Band-e Amir and Bamiyan are among the most scenic in Afghanistan, and the mountainous landscape of Badakhshan, Wakhan corridor is uniquely attractive.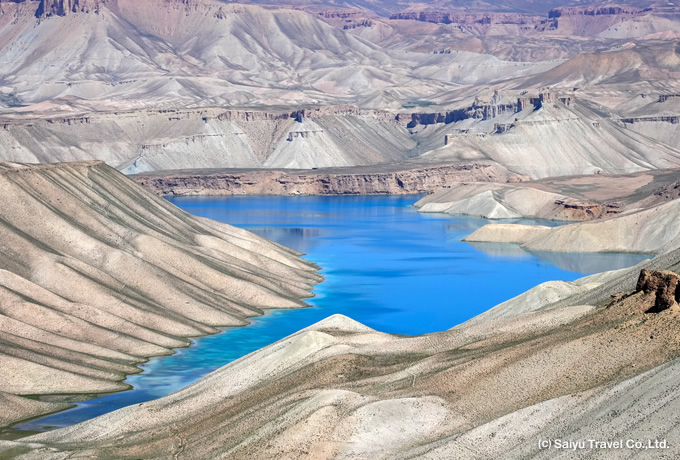 #04
Encounters with beautiful people and cultures
Afghanistan is known as the crossroads of ethnic groups and civilizations. The beautiful people and their traditional costumes are fascinating, especially for visitors.