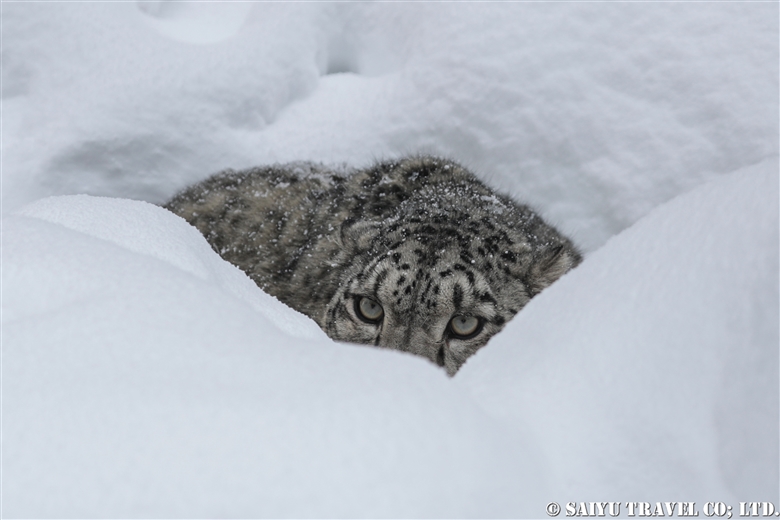 The story about the Snow Leopard, "Lolly". (The photo of snow leopard in this article is in captivity, not in wild)
The Snow Leopard Lolly moved from Khunjerab National park check post to Naltar Valley in the winter of 2016. It moved to a larger facility, but it was a different environment from Khunjerab National Park, where she was born.
We visited the Naltar valley in the month of February. The high peaks, villages were very beautifully shrouded in snow, truly a winter wonderland.
We continued to Naltar where heavy snowfall was expected.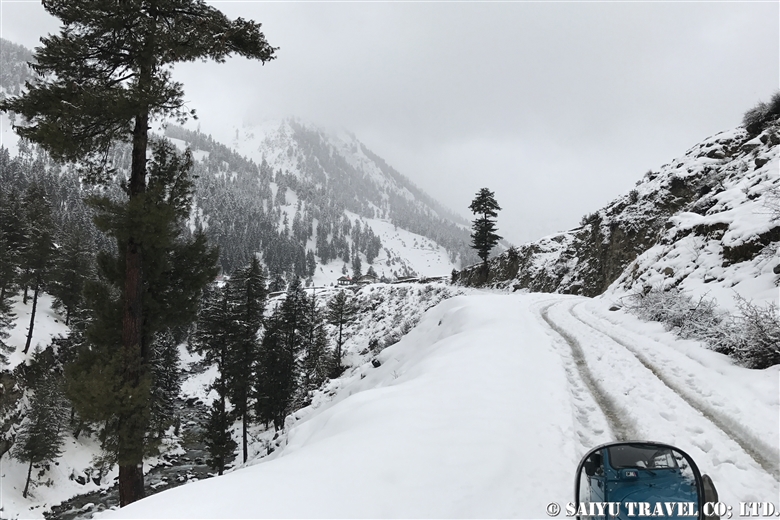 Naltar is a heavy snowfall area and is also known for its ski area. It is close to Gilgit, but I had to go by 4WD.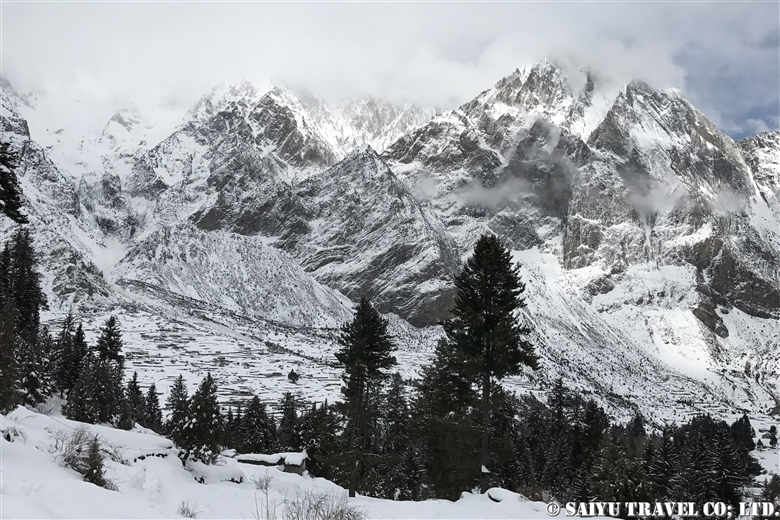 Finally, I arrived at Naltar. I went to the place where Lolly inhabited.
The place was located about 10min walk from Ski slope on the mountain.
But I was unable to find Lorry. I asked the person who is taking care of Lolly, he replied, "Lolly is sleeping in the snow pit, so wait".
At last! Lolly came out of the snow pit.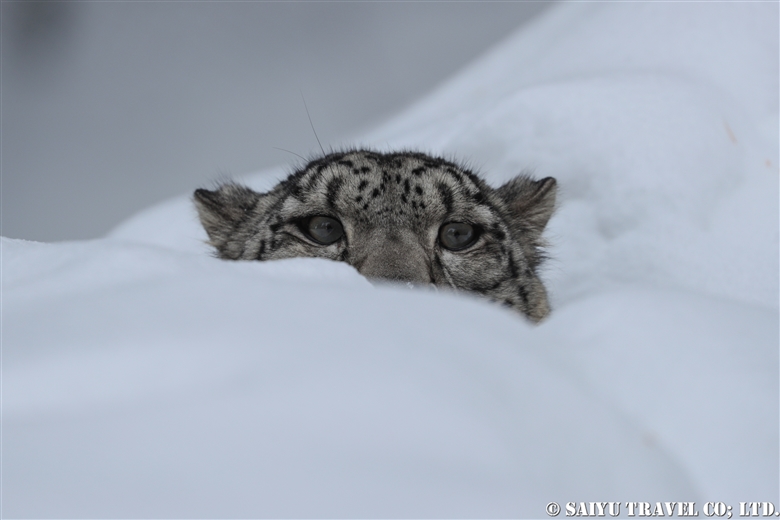 Lolly must be about 4 years old. A beautiful female Snow Leopard.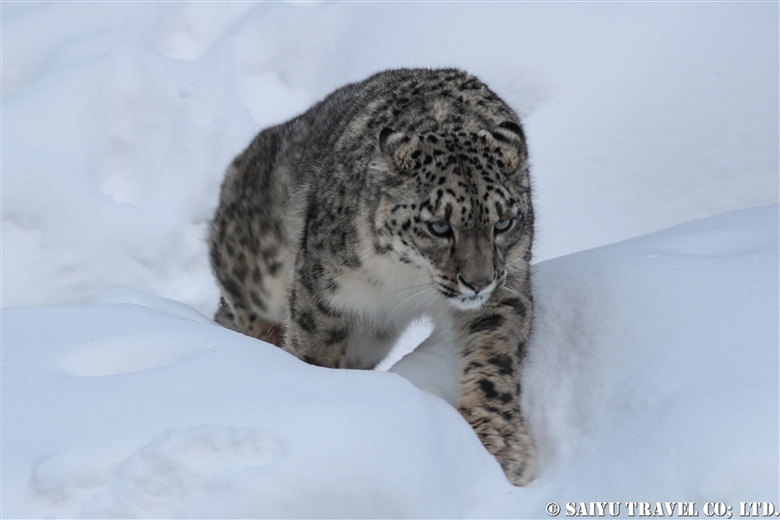 Lolly started to move. This facility is located on the mountain slope. So, sometimes it is difficult to follow Lolly on the snowy slope.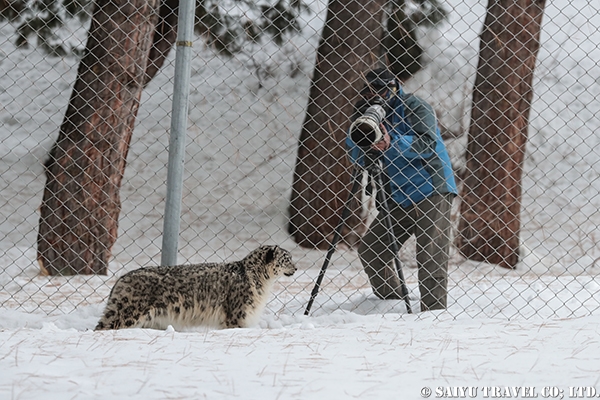 The fence of the facility. If you want to take a beautiful picture, then you need a telephoto lens such as 400mm. Also, to get a better chance of photography, you need patience and time to stay and wait, as Lolly may be sleeping in the day time.
More importantly, it is ideal to stay overnight at Naltar where a simple guest house is available. It will be another winter experience!
Photo & Text: Mariko SAWADA
Observation : Feb 2017, Captive condition at Naltar Valley, Gilgit-Baltistan
Reference: Local staff of SLF at Naltar Valley
Category :
- Snow Leopard
>
◆ Gilgit-Baltistan
>
- Naltar Valley
>
◇ Wildlife of Pakistan
Tag :
Lolly Snow Leopard
,
Naltar Valley
,
Pakistan Blog
,
Snow Leopard
,
Snow Leopard of Pakistan
,
Snow Leopard Pakistan
,
Travel Pakistan Blog
,
Wildlife of Pakistan
,
Indus Caravan
,
Saiyu Travel Pakistan