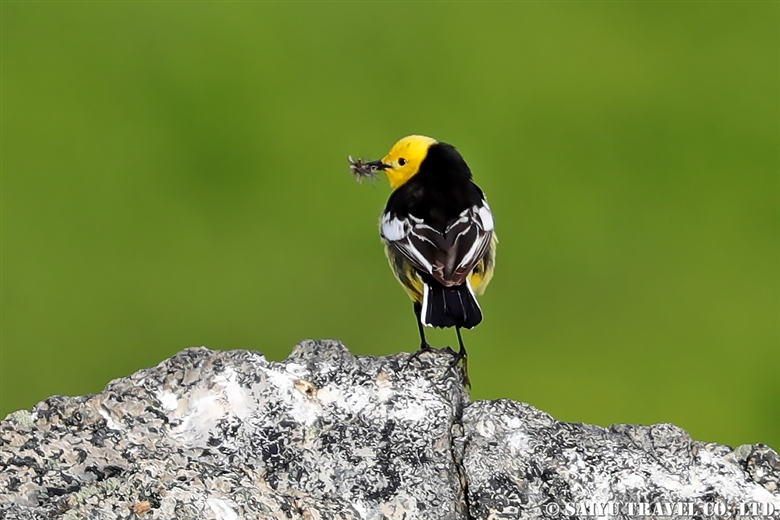 This is the Citrine wagtail observed in the summer of the Deosai Plateau. The breeding plumage of the male makes his bright yellow head, beautifully contrast with the black wings. Even amongst a carpet of blooming wildflowers, the birds stand out on the plateau.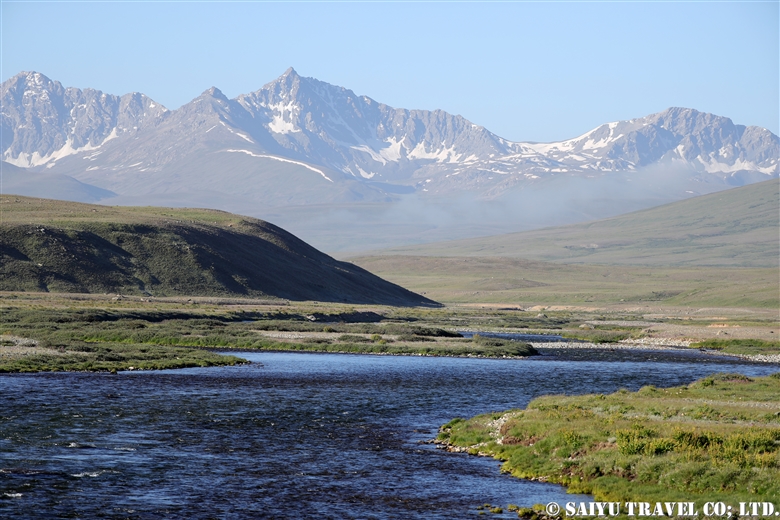 Pakistan's Citrine wagtail spends the summer breeding season along rivers and lakes in the northern highlands and overwinters in the open plains along the southern Indus River.
This photo was taken near the Barapani on the Deosai Plateau (elevation around 4,000 m). I was observing the Citrine wagtail that was in the riverbank near the campsite.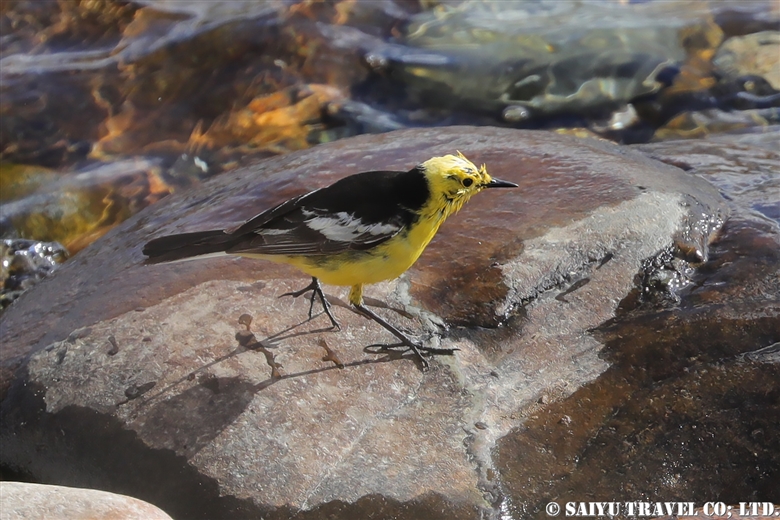 This wagtail appeared on the riverbank with its head all wet.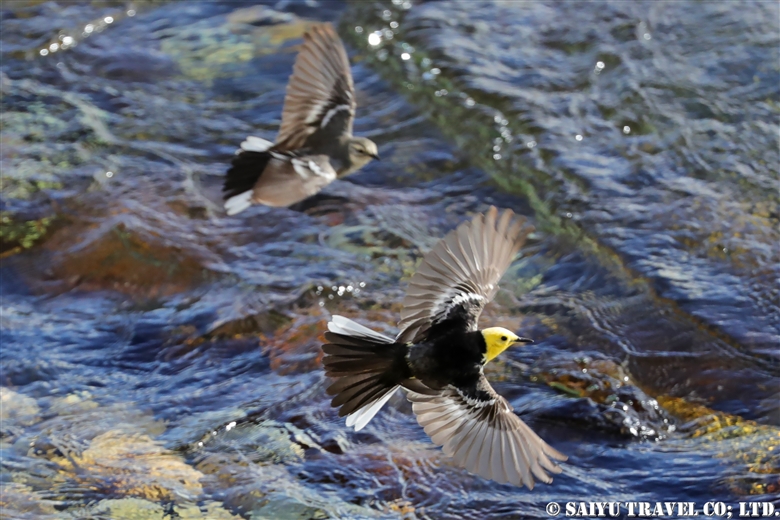 Breeding males have the bright yellow heads, while females have a light yellow-gray color.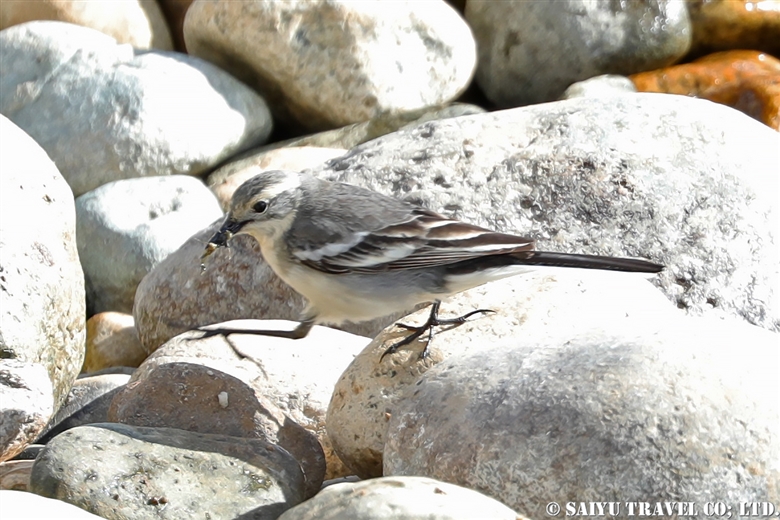 This is young Citrine wagtail.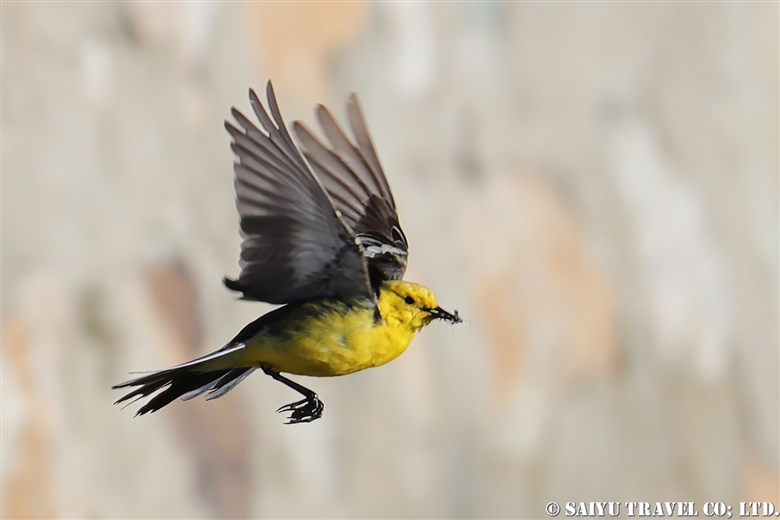 This one has caught a worm.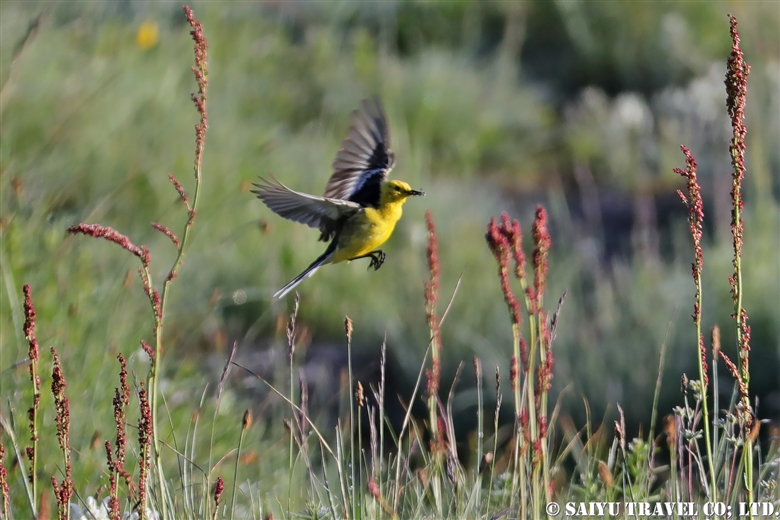 A Citrine wagtail on the flowering Deosai Plateau.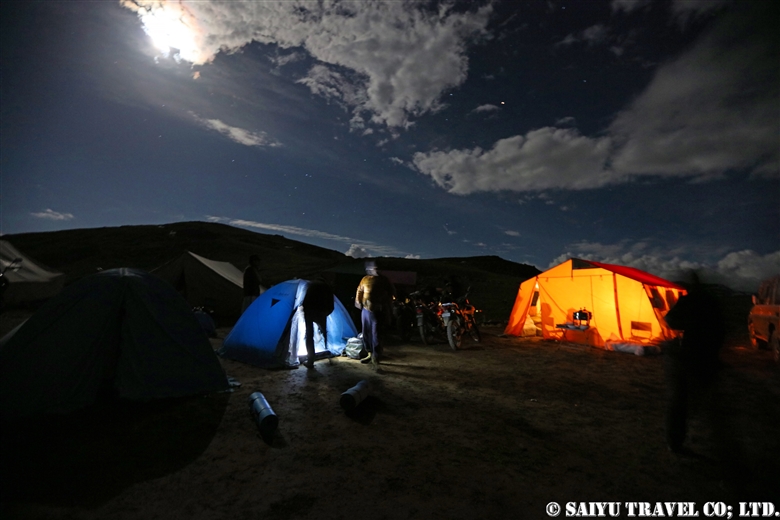 The Barapani campsite at night. Clear crisp air at an altitude of 4,000 m.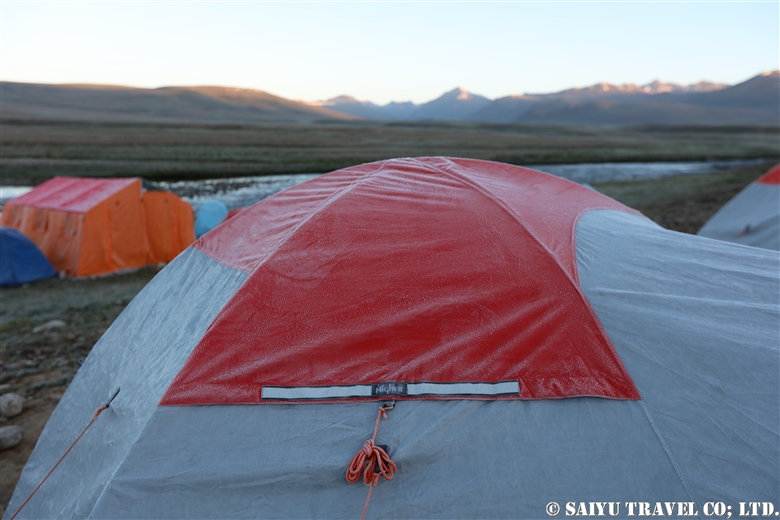 There was some frost in the morning. Even in July, we need to be prepared with sufficient protection against the cold.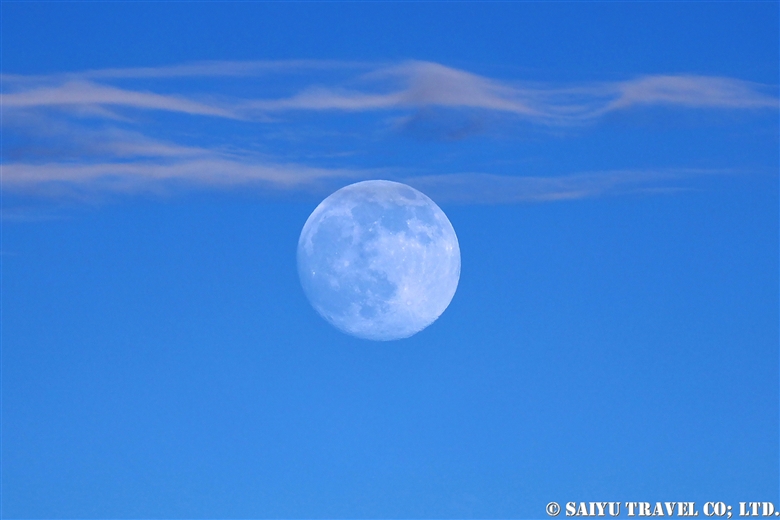 Full moon in the morning.
From the clear skies over Deosai Plateau, appeared the 9th highest peak in the world, Nanga Parbat, at 8,125 m. The massive and dynamic Himalayan mountain range is so overwhelming to take in.
Photo & text: Mariko SAWADA
Observation: July 2016, Deosai National Park, Gilgit-Baltistan
Category :
◆ Gilgit-Baltistan
>
- Deosai National Park
>
◇ Birds of Pakistan
Tag :
Birds of Pakistan
,
Deosai National Park
,
Deosai Plateau
,
Saiyu Travel Pakistan
,
Gilgit-Baltistan
,
Pakistan Travel company
,
Pakistan Blog
,
Pakistan tour operator
,
Pakistan Travel Blog
,
Pakistan Photography Tour
,
Save wildlife in Pakistan
,
Birds Photography Pakistan
,
Travel Pakistan Blog
,
Wildlife Photography Pakistan
,
Wildlife of Pakistan
,
Wildlife Tour Pakistan
,
Indus Caravan
,
Citrine Wagtail