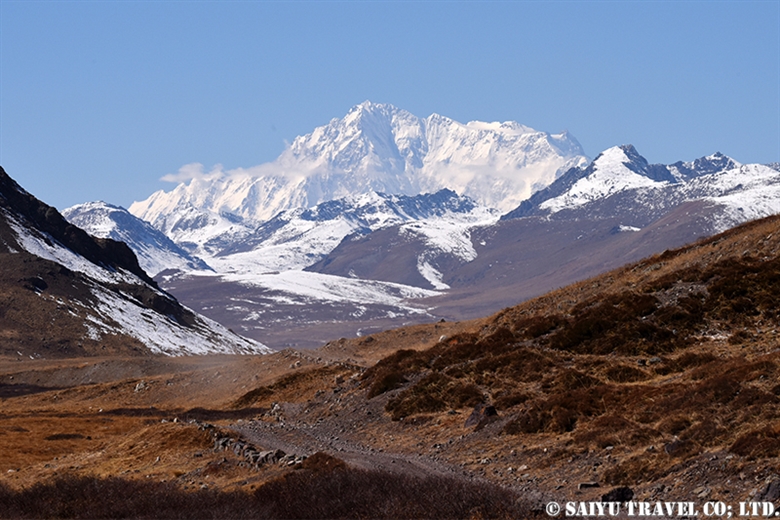 Nanga Parbat, the ninth highest mountain in the world. It is a mountain also known as, "The Killer Mountain", because many climbers died on their way to the summit, during the last century.
There are several famous places from where you can have a breathtaking view of Nanga Parbat. Such as Fairy Meadows, Herrligkoffer Base Camp, that overlooks the Himalaya's largest ice wall, "Rupal Wall", with the differences of 4,500 meters.
Nevertheless, Nanga Parbat from the Deosai Plateau side is also admirable!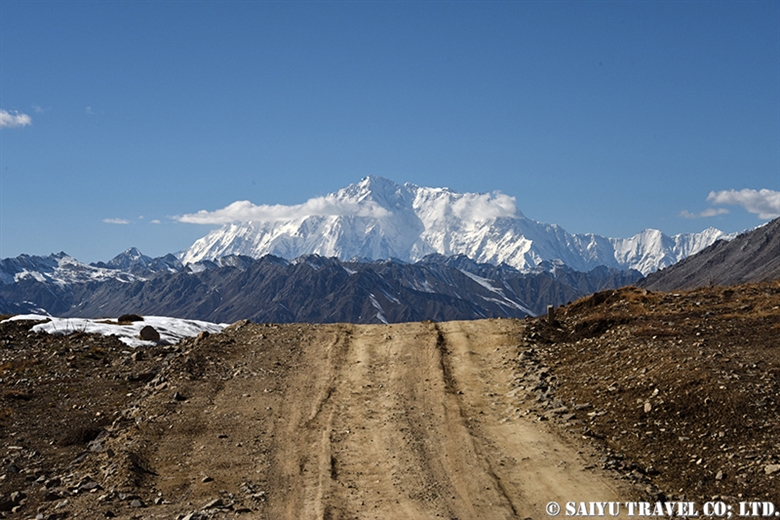 We entered "Deosai National Park" from the Chilam gate.
Brace yourself. This is just a view from the entrance of "Deosai Plateau".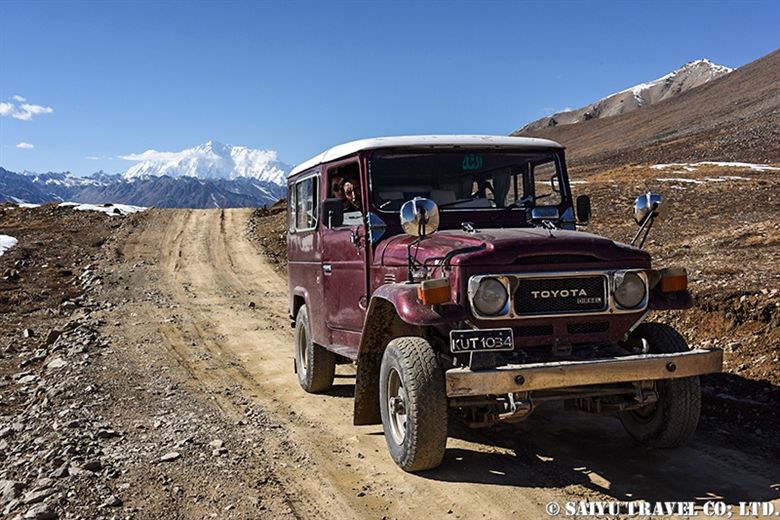 You can see this splendid sight just from the roadway!
Soon you will see picturesque Sheosar Lake with reflecting blue water… It is at an altitude of 4,140m.
From here you can see Nanga Parbat, against the backdrop of the lake, in the sky.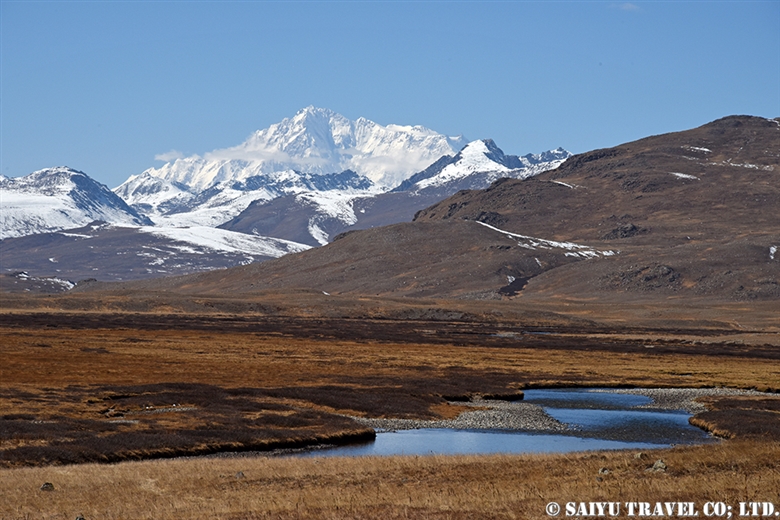 We drove further to Kala Pani from Sheosar Lake. Nanga Parbat can be seen from the heart of Deosai plateau.
We visited this place in early October. The temperature of the camp at night dropped to below freezing, but I was able to see the beautiful Nanga Parbat, blessed with the fine autumn weather.
Photo & Text : Mariko SAWADA
Visit: Oct 2015, Deosai Plateau, Gilgit-Baltistan
Category :
◆ Gilgit-Baltistan
>
- Deosai National Park
>
◇ Mountain of Pakistan
>
- Nanga Parbat / Himalaya Range
Tag :
Bara Pani
,
Indus Caravan
,
Deosai National Park
,
Deosai Plateau
,
Kala Pani
,
Saiyu Travel Pakistan
,
Nanga Parbat
,
Nanga Parbat view from Deosai Plateau
,
Northern Pakistan Travel
,
Pakistan Travel company
,
Pakistan Blog
,
Pakistan tour operator
,
Pakistan Travel Blog
,
Pakistan Photography Tour
,
Sheosar Lake
,
Travel Pakistan Blog