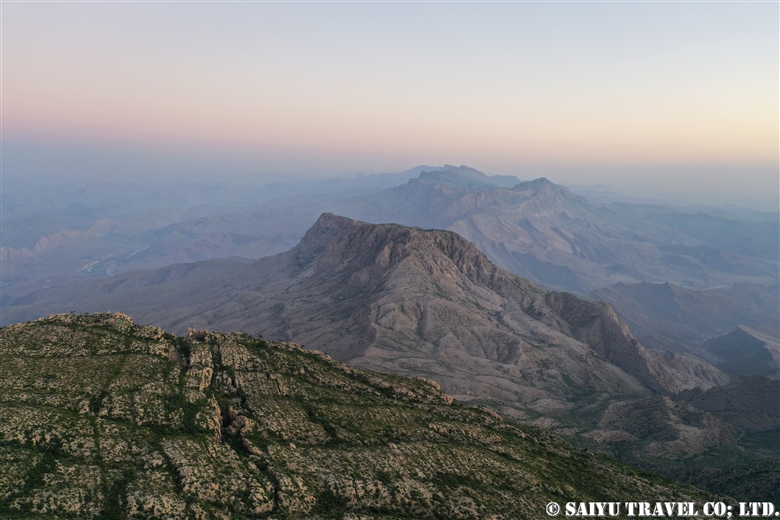 Gorakh Hill is a popular tourist destination in Sindh.
Drive to west from N55 (commonly known as the Indus Highway), it is a plateau of 1,700m above sea level in the Kiltar Mountains. View is similar to mountainside of Balochistan and the people who live along the road are Baloch people.
The name of Gorakh is derived from a Hindu devotee who believes in Shiva. Yes, Sindh is the state where 94% of Pakistani Hindus live.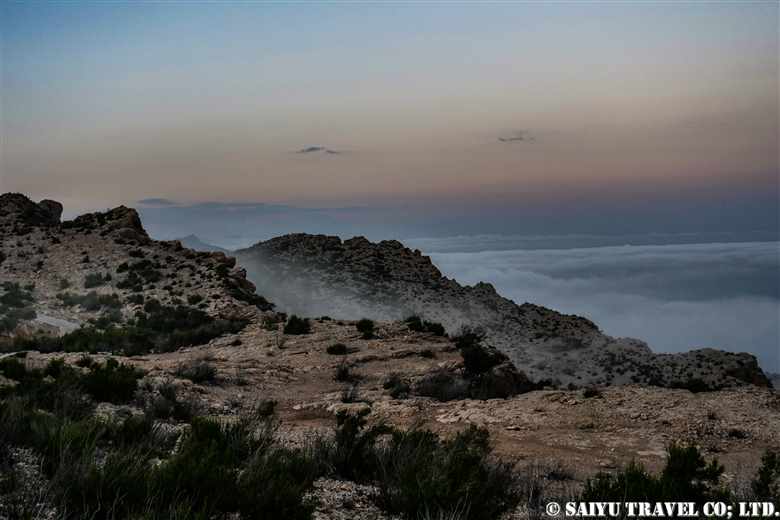 The altitude rose from the plains of Sindh and finally we came above the clouds! This is the trail which can be done only by 4WD and it took a lot of time, so we missed the sunset on this day.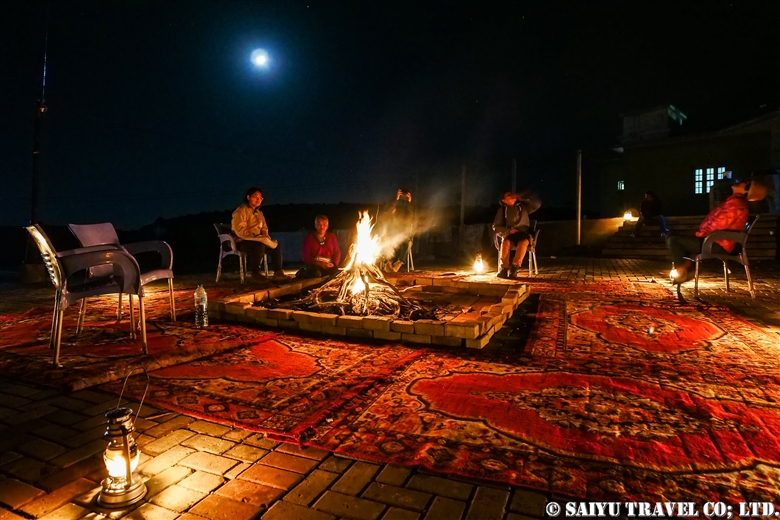 Despite that bad road, it is a busy place for tourists coming from urban areas such as Karachi on weekends. Since we visited on weekdays, there were only a few groups, but sometimes it could exceed 1000 people. Coming from hot place to a cool plateau, watching sunset and sunrise, campfire at night … such a trip is very popular among young tourists.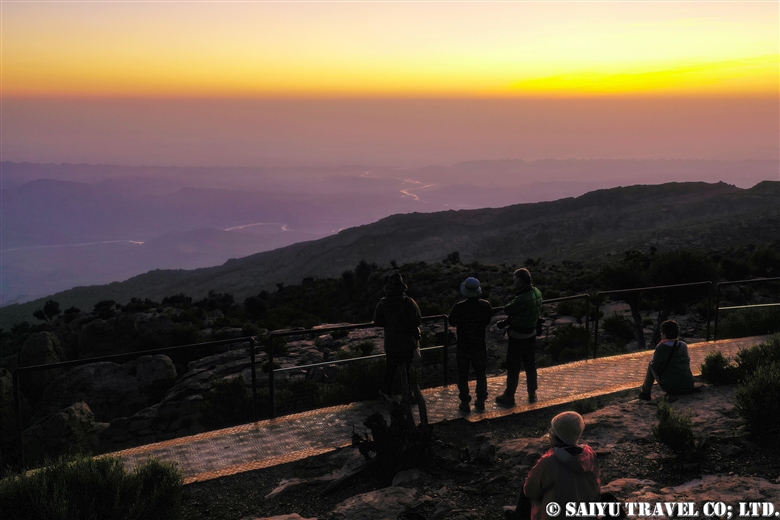 We went to the Benazir viewpoint to see sunrise.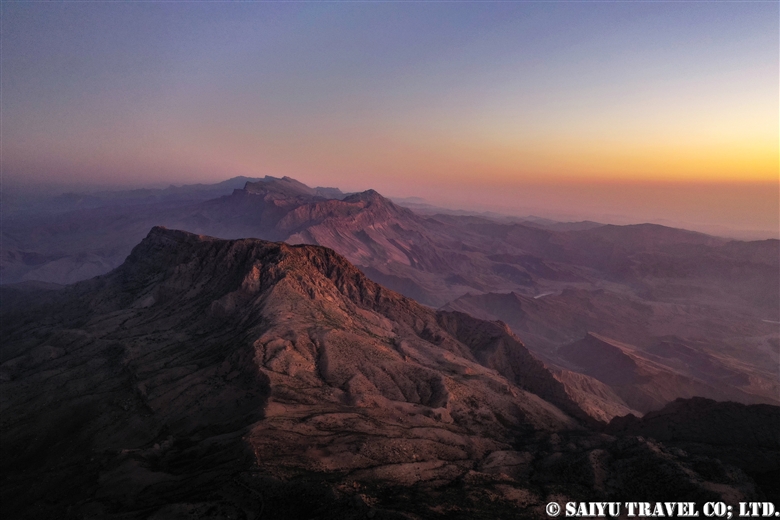 Good Morning, Gorakh hill !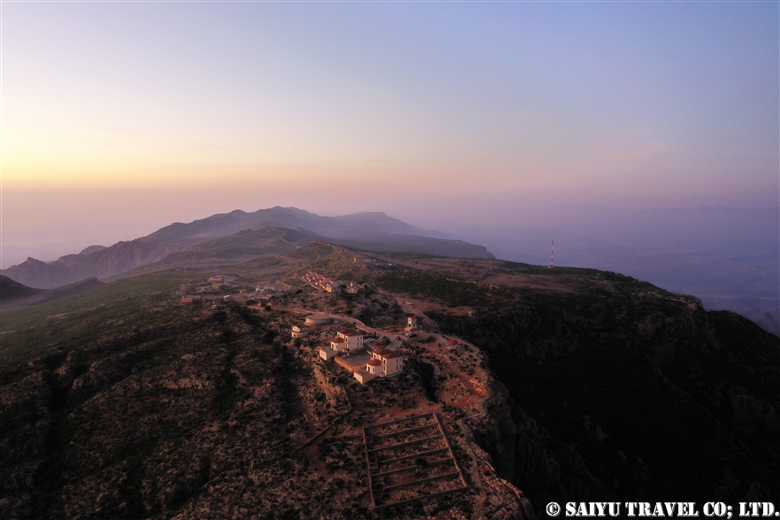 A villa-like building was built in a nice view of the plateau. Will it eventually become like Murre in the suburbs of Islamabad? I wanted to leave a magnificent view of the Kirthar Mountains and it's nature.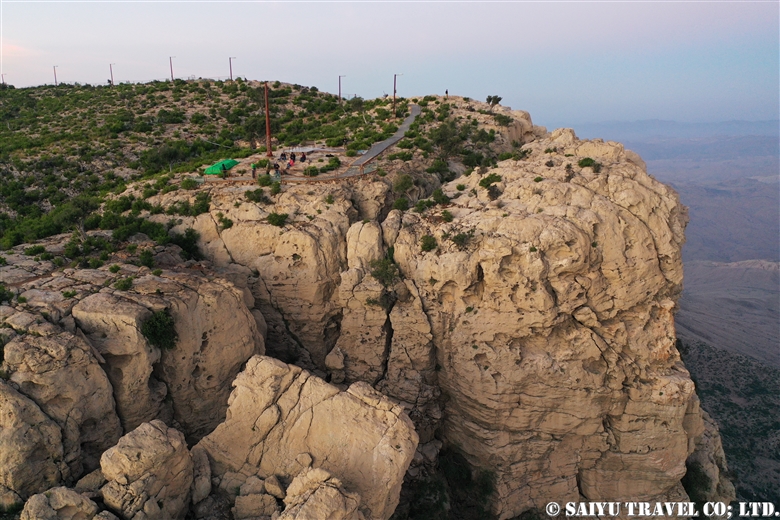 This is the viewpoint … located edge of plateau.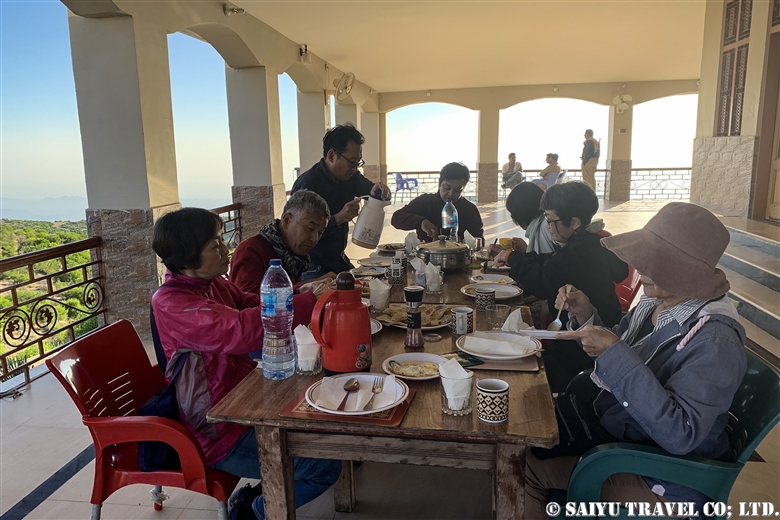 After the sunrise, breakfast was served in a restaurant run by Juman Jamali.
The experience at Gorakh hill …. I couldn't think that I am in Sindh.
Photo  & Text : Mariko SAWADA * Some photos are taken by drone.
Visit: Nov 2019, Gorakh Hill Station, Dadu, Sindh
Category :
- Gorakh Hills
>
◆ Sindh
Tag :
Balochistan
,
Benazir viewpoint
,
Gorakh hill station
,
Kirthar mountains
,
Pakistan Blog
,
Pakistan Travel Blog
,
Sindh
,
sunrise at Gorakh hill station
,
Travel Pakistan Blog
,
Indus Caravan
,
Saiyu Travel Pakistan
,
Pakistan Travel company
,
Pakistan tour operator
,
Pakistan Photography Tour