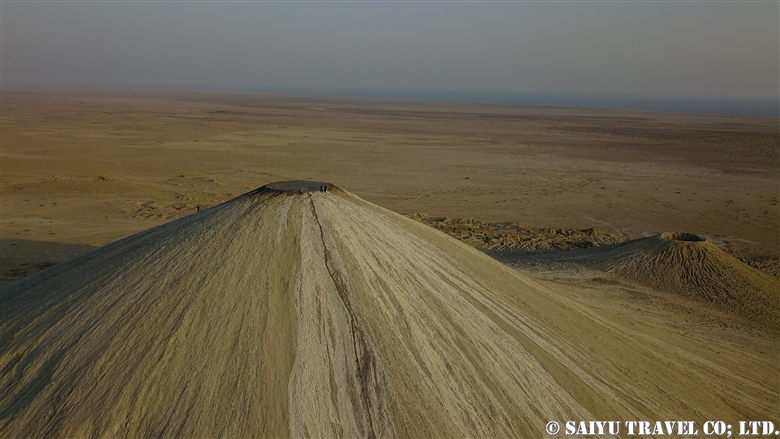 "Chandragup Mud Volcano", located on the coast of Balochistan with a distant view of the Arabian Sea. It is also a sacred Hindu pilgrimage site and a mud volcano that has been known for a long time.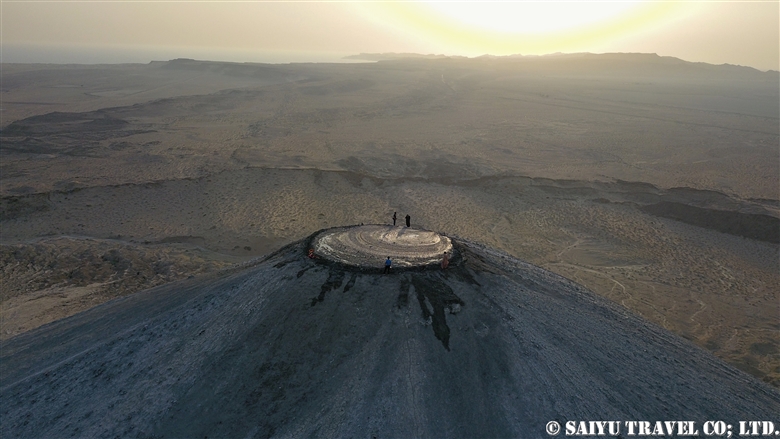 A mud volcano is a landform created by the eruption of mud, water, and gases. It's called "volcano" but it is not necessarily related to the typical volcanic activity. It only erupts out mud along with methane gas.
The mud volcano in Balochistan was reported to exist in 1840, but the survey began to take place after the earthquake in 1945. At that time, the coast of Balochistan was severely damaged by an earthquake. During this period, the mud volcano also got activated.
The Arabian Plate subducts into the Eurasian Plate in the coastal area of Balochistan. In many cases, volcanic activity is active in such places but in the case of Balochistan, huge "mud volcano area" has emerged.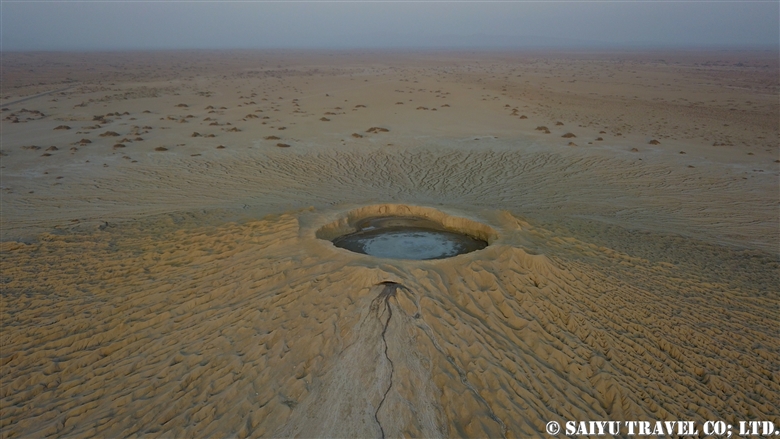 There are two other mud volcanoes near Chandragup Mud Volcano. This mud volcano was slightly active in November 2018 but has been inactive since then.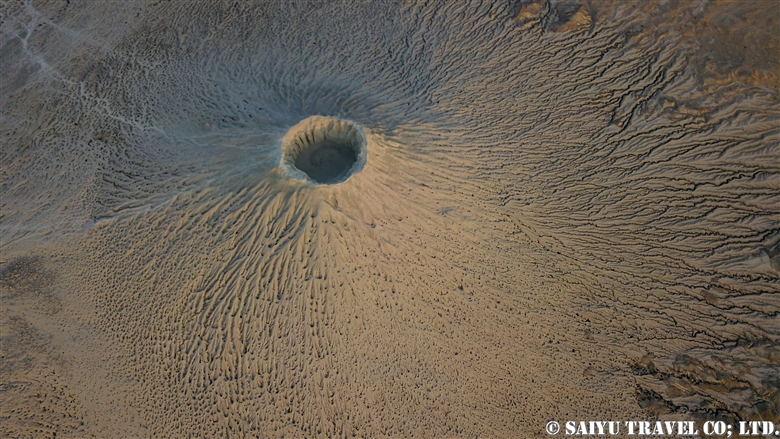 An Inactive mud volcano, in the immediate vicinity of Chandragup Mud Volcano. This is an aerial shot which I took through drone, but it looks beautiful from the top of Chandragup Mud Volcano.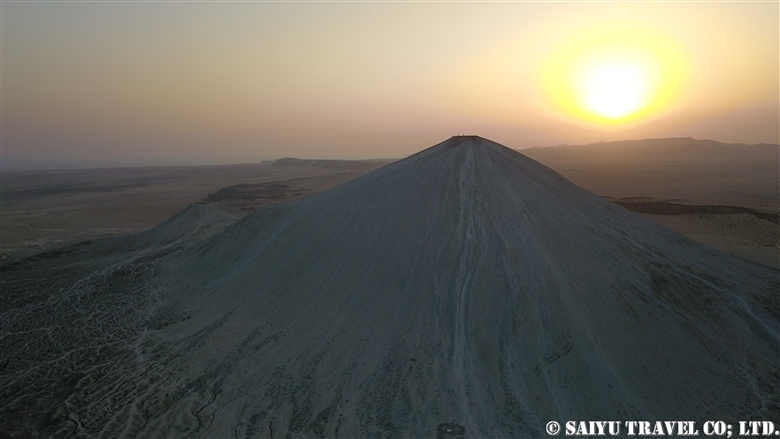 Exceptionally looking view of Chandragup Mud Volcano during sunset.
Photo & Text: Mariko SAWADA **all photography taken by a drone
Visit: Nov 2019, Hingol National Park, Makran Coast, Balochistan
Category :
◆ Balochistan
>
- Mud Volcano
>
- Hingol National Park
>
- Makran Coast
Tag :
Balochistan
,
Chandragup Mud Volcano
,
Makran Coast
,
Mud Volcano
,
Pakistan Blog
,
Pakistan Travel Blog
,
Travel Pakistan Blog
,
Travel to Balochistan
,
Indus Caravan
,
Saiyu Travel Pakistan
,
Balochistan Tour
,
Pakistan Travel company
,
Pakistan tour operator
,
Pakistan Photography Tour